A World Class Home Selling Experience
Decades of Roanoke Home Selling Experience & Results
Steve knows the Roanoke Real Estate Market intimately. It has been his career and passion for decades. Selling your home for top dollar and with as little hassle as possible is much easier when you are working with a professional with hundreds and hundreds or successful home sales under their belt. 
Through the years, the Roanoke real estate market has seen ups and downs. Strategies for selling at the top of the market are changing constantly along with local market conditions.
You need experience that you can count on and trust. Steve is one of those with that high level of professionalism, a successful career of proven success and service.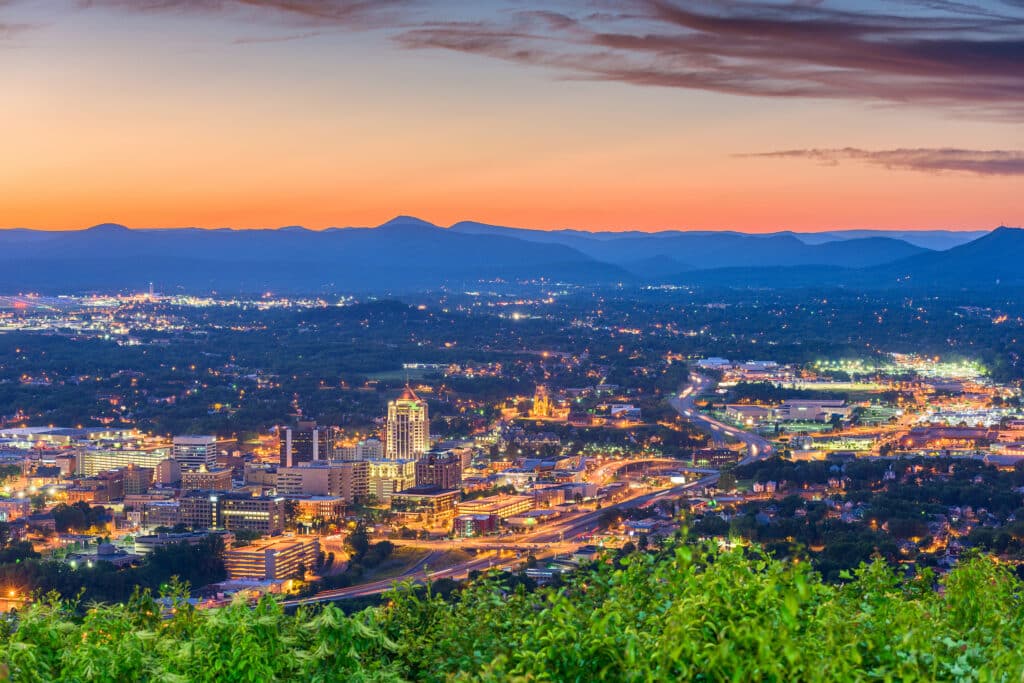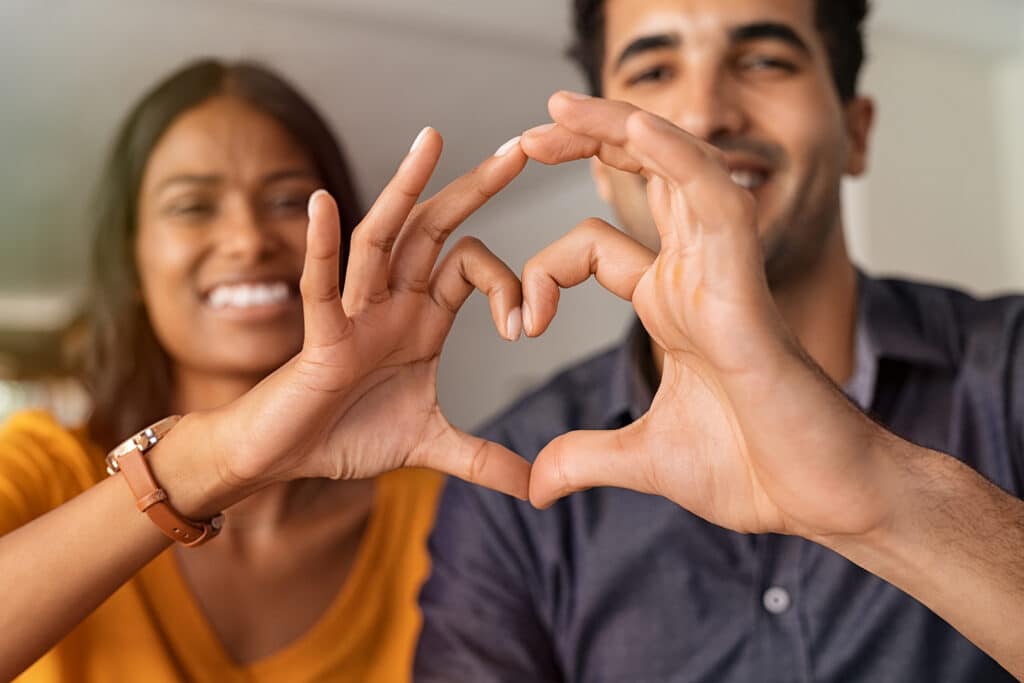 A Compassionate & Caring
Heart for His Clients
Many of Steve's clients first met him due to the sale of their home, but have become friends for life. Many have also come back to him time and time again as they have bought or sold homes. And many have referred their children, extended family members and friends to Steve.
Why? One of the most often mentioned reasons is that he cares and he listens. He cares enough to listen intently to not only that they want to sell their home, but to the experience that they expect to have during the selling process.  Steve's goal and objective has always been to provide "hassle-free", "worry-free" real estate service? He wants to get it 100% right for his clients.
They see the level of effort he puts in to get the EXACT results that his clients want. They appreciate knowing that they have his undivided attention.
Attention to Detail &
Excellence in Managing the Sale
When you are selling your home, you want someone who gets the details right, including how to price the home in today's market. Other details include: Which offer to accept? Home inspection results, contract details, appraisals, contract deadlines, communication with potential buyers and their agents, and so many additional details that are crucial.
With Steve, you can relax and know that he will be thorough, professional and very detail oriented. Putting his level of professionalism and expertise to work on your behalf allows you the peace of mind you are looking for.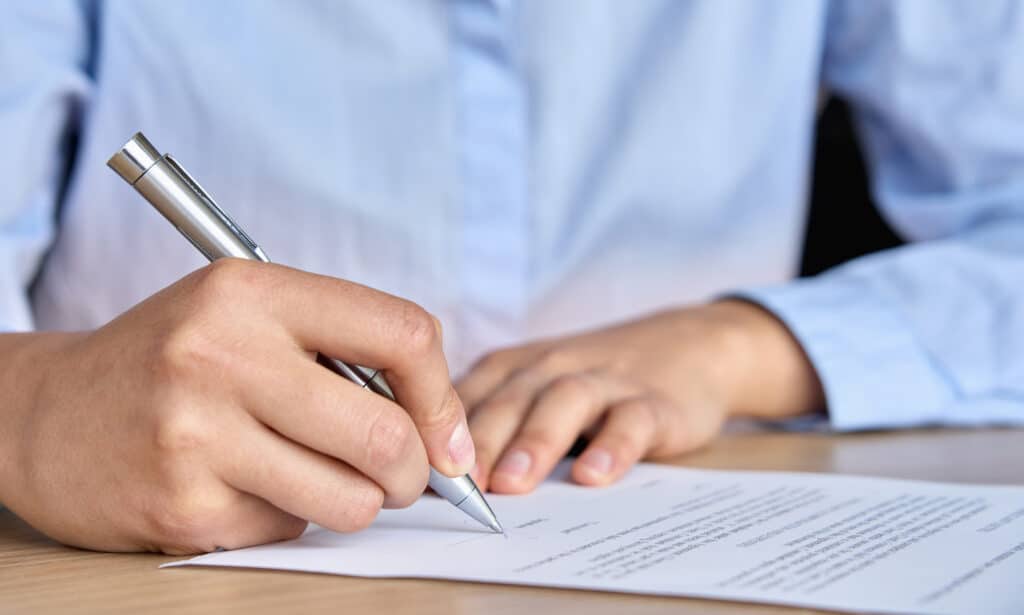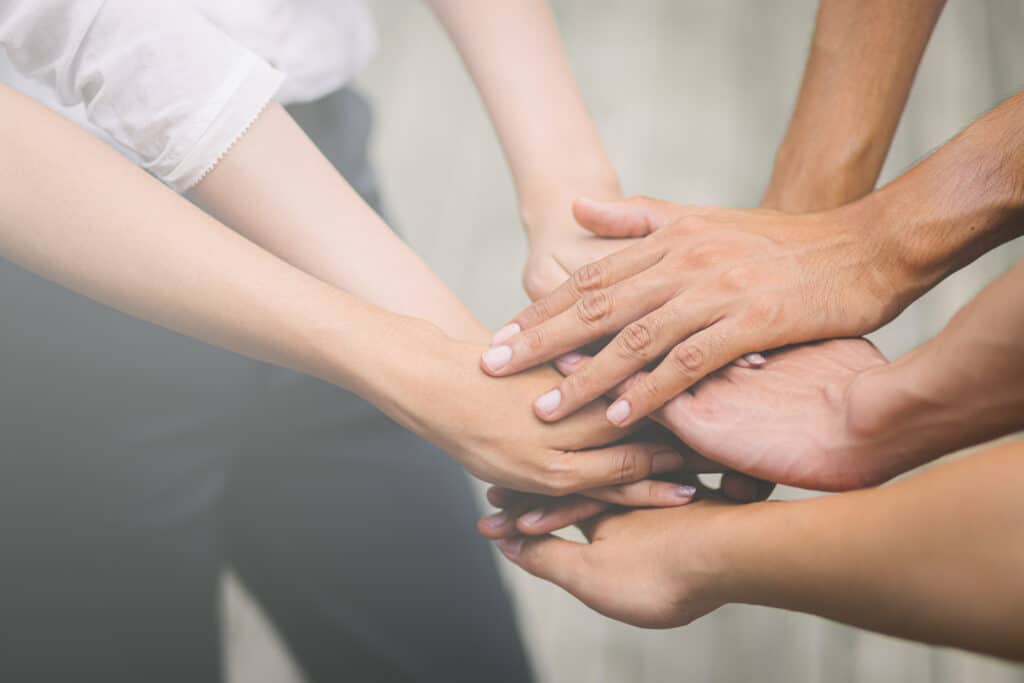 A Network of
Local Professionals
One of the advantages of decades of successfully serving clients is an in-depth knowledge of other local professionals. Contractors, Finance professionals, Tradespeople, Title Companies, Engineering firms, and many others in the community have worked with Steve, not just once, but a number of times.
Selling your home often means connecting you with a team of professionals, all working in concert to bring you positive results. No one is better equipped with a database of proven professionals, than Steve.
Hiring Steve as your REALTOR connects you with a team of amazing professionals that do their best to get things EXACTLY right for you. 
When you are ready to get started...
Working with Steve is as easy as a phone call, text, or an email. What you can expect is a relaxed conversation with an experienced professional. You can schedule time to go over your housing and real estate needs. Feel free to ask questions and describe EXACTLY what you expect. Put Steve's marketing, homeselling team of professionals, and real estate expertise to work for you today. Text or call him today at (540) 353-0051 or click the CONTACT PAGE and leave a message for him.